Applimize is supporting the next generation of college applicants, schools, counseling agencies, and everything in between.
---
Are you still tracking applications in Excel or Google Sheets? Track and manage your college applications and essays all in one place with Applimize.
Applimize is the leading all-in-one platform to manage and scale college counseling communities, opportunities, and operations.
It's easy. It's efficient. It's powerful.
Build the tool that's right for you. Track any application, not just college applications. Connecting Students, Counselors, and Institutions all on one platform.
---
Your personal application management platform.
Managing college applications can be a daunting task, but with Applimize, you can keep track of everything in one place. From applications and essays to recommendation letters and scholarships, Applimize's suite of tools helps you stay organized and focused on your goals.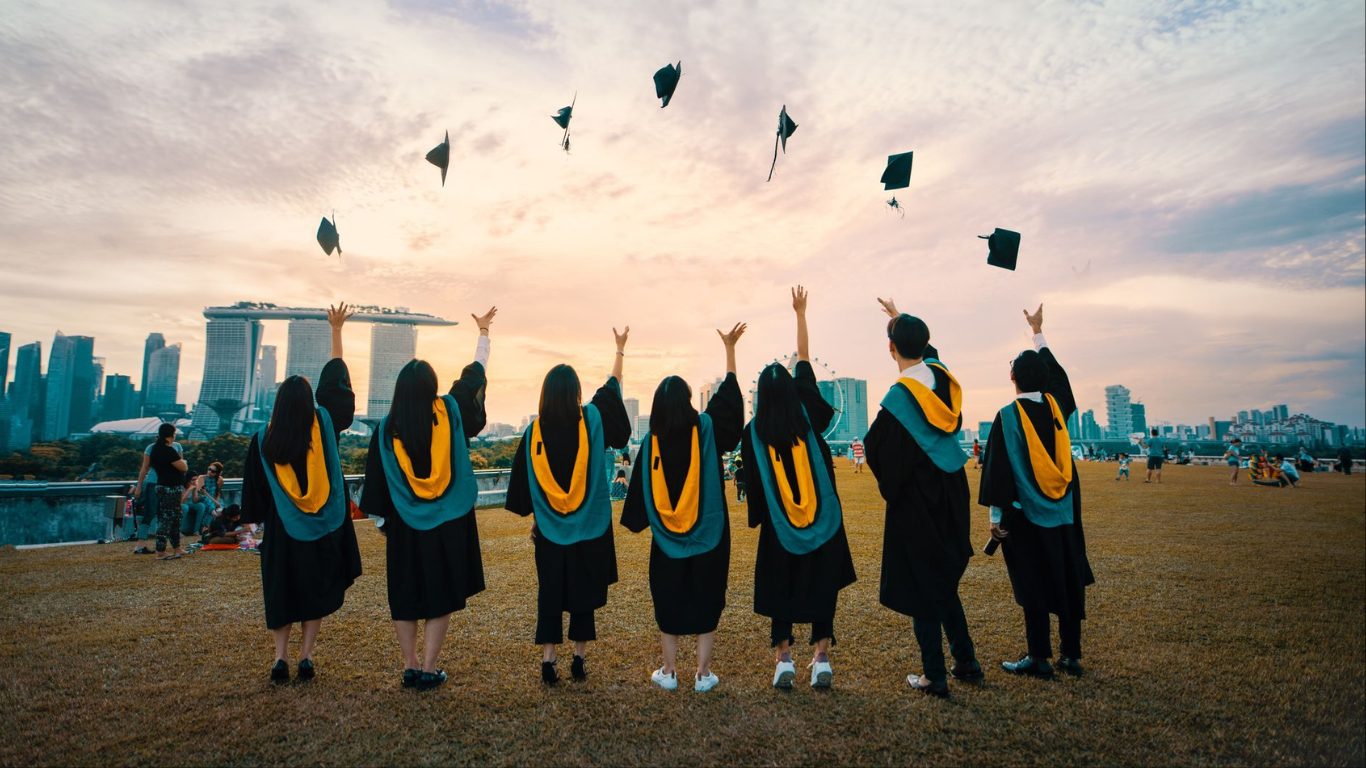 Design and track application goals.
Design recurring or one time goals you want your users to accomplish.
Enroll students into these goals and track goal attainment on a weekly or monthly basis.
---
The Application Tool Built for Students First
A fast and easy way to keep track of all your applications, letting you focus on what matters most to you; Success.
Easy to set up. Dedicated Onaboarding.
No tech skills required