So how did Applimize come to be?
The Genesis: A Student's Perspective
As a senior at BASIS Scottsdale, a high school in Arizona, I was immersed in the chaos that is the college application process. My close collaboration with our school's counseling office provided me with a front-row seat to the myriad challenges both students and counselors faced. It wasn't just about meeting deadlines; it was about maintaining one's sanity while juggling countless tasks.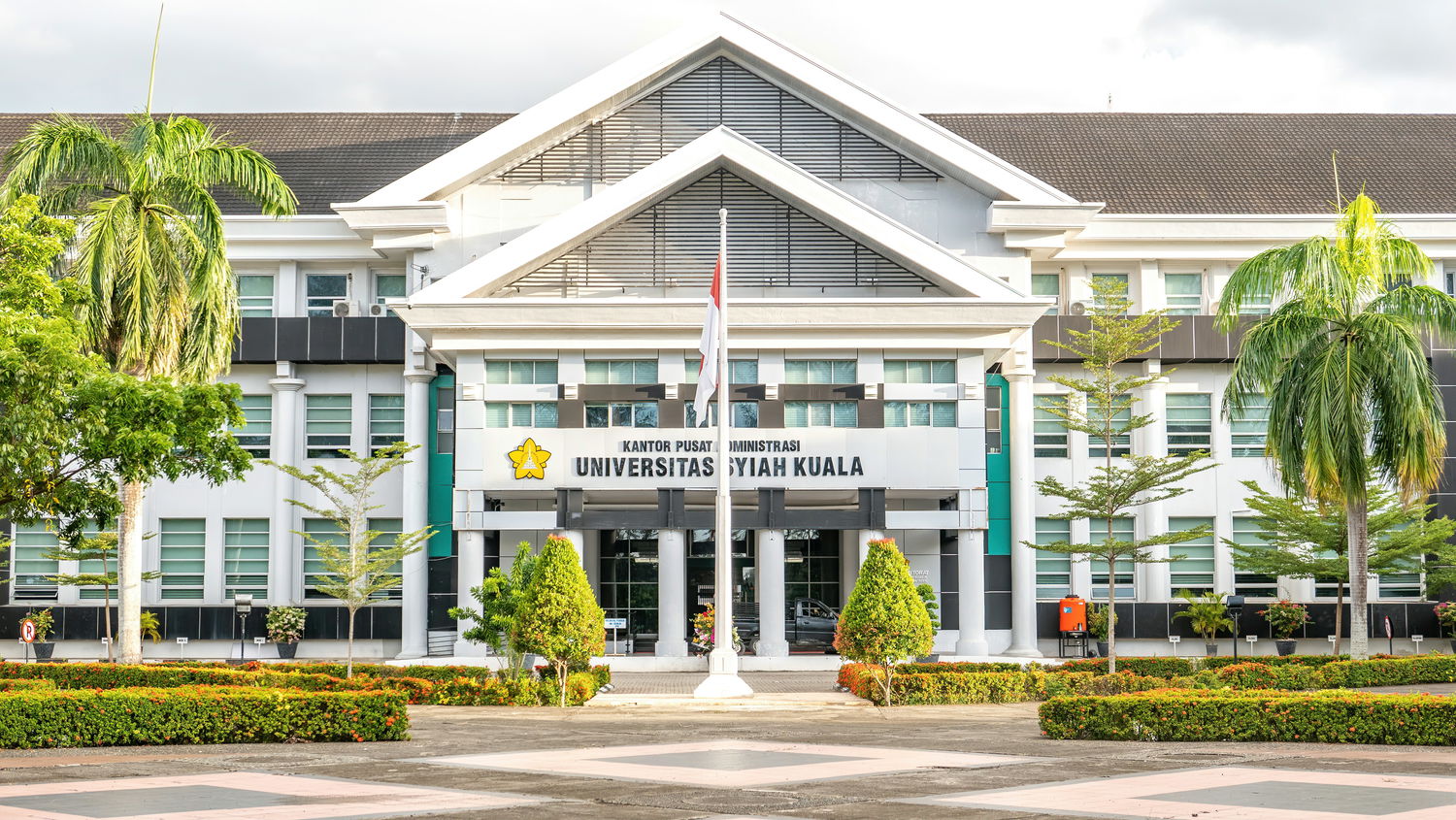 From Idea to Reality: Developing Applimize
The development phase of Applimize was no small feat. It required countless hours of coding, stakeholder discussions, and real-world testing. Yet, what fueled this intense labor was the vision of creating an educational software that could enact systemic change within the community.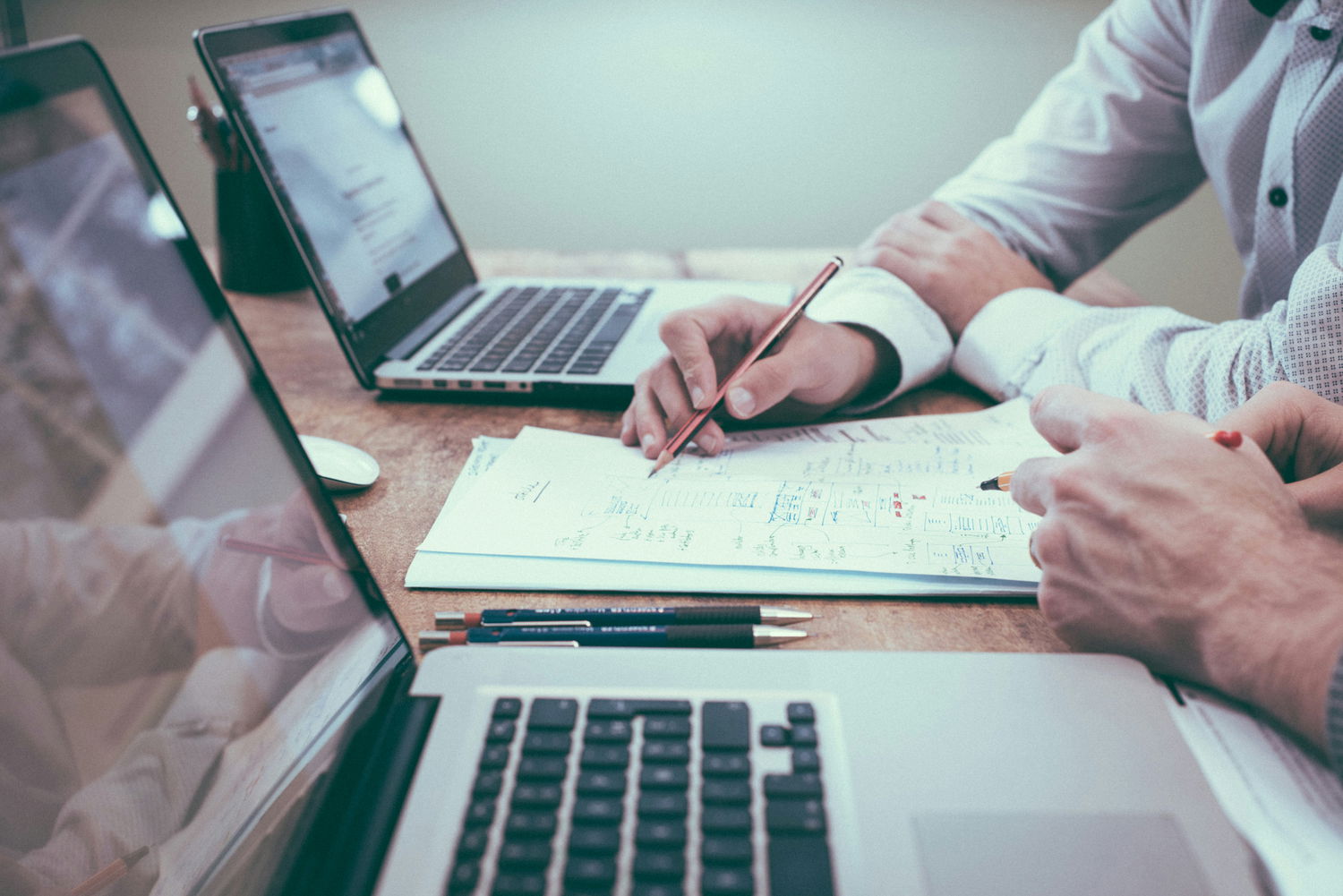 The Growing Impact
Even in its early stages, Applimize has begun to form partnerships and collaborations that broaden its reach and amplify its impact. Each implementation of Applimize isn't just a software installation; it's a step towards realizing a collective vision of a simplified, more humane college application process.
Introduction
If you've ever found yourself tangled in the complicated web of college applications, then Applimize is for you. Created out of a personal mission to redefine the college application process, this software offers more than just a quick fix to me—it's my passion.
The Spark of Inspiration
Recognizing the inefficiencies plaguing this pivotal moment in students' lives led to the birth of Applimize. This was not about reinventing the wheel, but rather, about adding turbo boosters to it. I envisioned a tool that would act as an all-encompassing dashboard for both students and counselors, providing real-time updates, deadline alerts, and customizable features to streamline the entire application journey.
Why Applimize is Different
Applimize is not just another educational software; it's a reflection of my unwavering commitment to leverage technology for community betterment. It serves as a multitool designed to empower counselors and students alike, with functionalities that are tailored to meet the unique needs of each educational institution.