Your College Counseling Operations Suite
Applimize is the perfect tool for college counselors to manage their students more effectively.
With our platform, counselors can easily keep track of their students' progress, monitor their academic performance, and identify areas where they need additional support. This makes it easier for counselors to provide targeted guidance and support, helping students to achieve their goals and succeed in college.
---
Application Tracker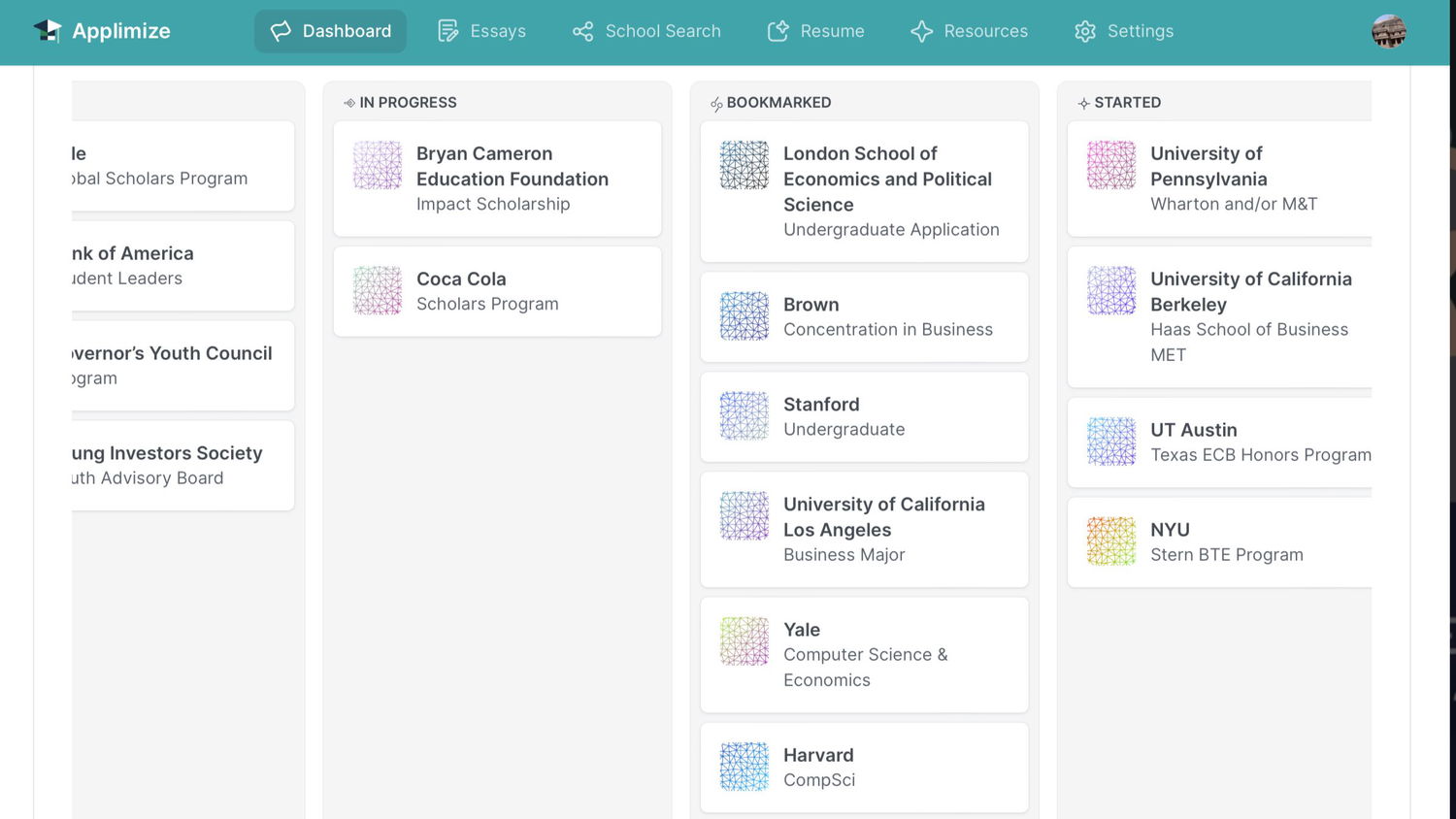 Resource Management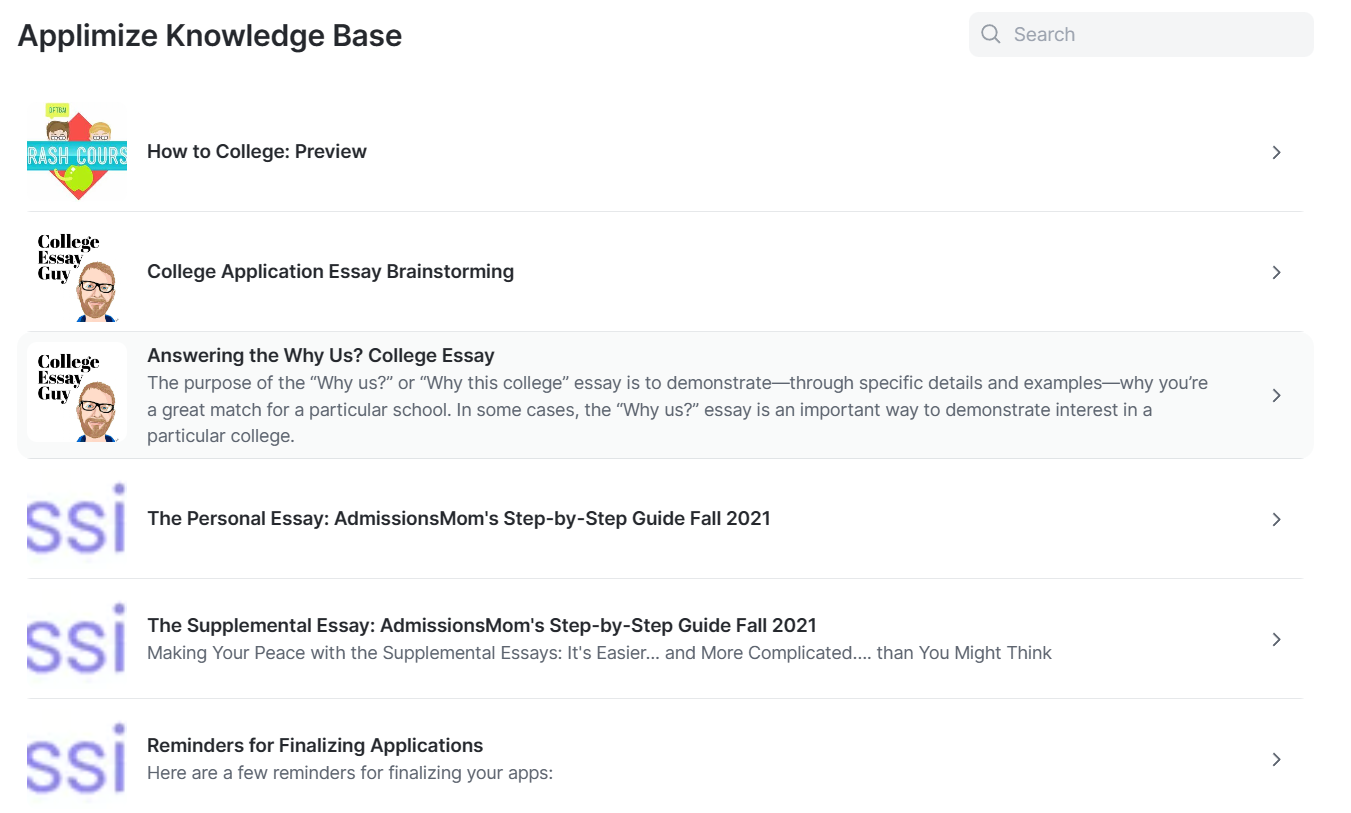 Branded Portal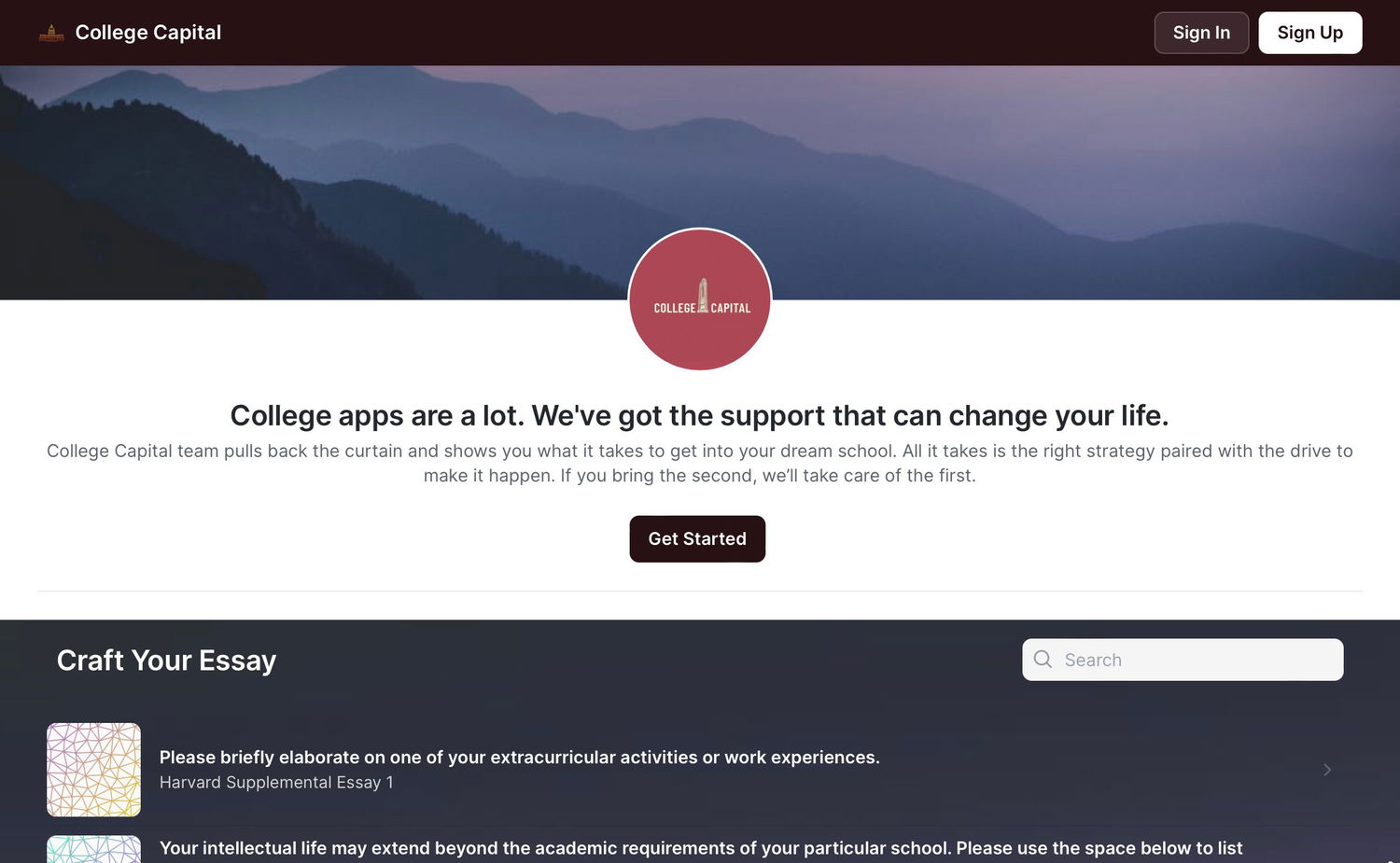 ---